"Let's Have A Party"…the new single is here!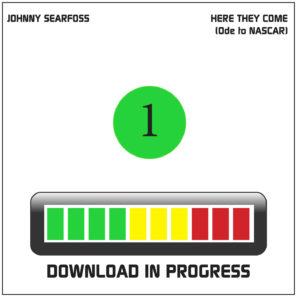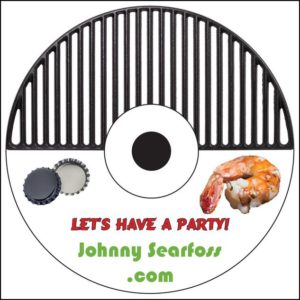 "Let's Have A Party" the second single from Johnny's upcoming album "Download In Progress" is now available at the usual online retailers. In addition, there will be a limited quanity of CD copies available at select, local brick and mortar stores.
The full album is scheduled for release later in the year. For the latest updates visit here or check us out on Facebook. https://www.facebook.com/JohnnySearfoss/
Get your copy online at:johnnysearfoss.comCDBaby
Amazon
iTunes
and more.
Get the limited quanity CD at these local stores:Soundcheck Records Inc.
23 Broadway, Jim Thorpe, PA 18229
(570) 325-4009
Portanova's Music Center
417 Airport Rd, Hazle Township, PA 18202
(570) 454-6105
Carbon County Music & More
115 S. 2nd St., Lehighton, PA 18235
(610) 377-9077